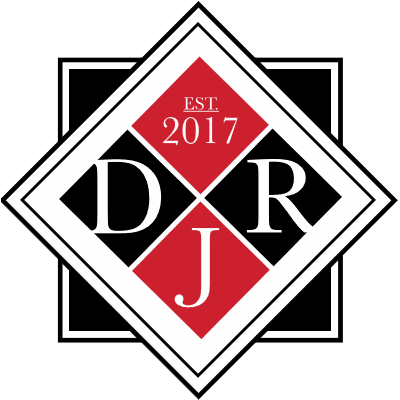 From an early age Devin enjoyed working with his hands, he enjoyed being able to create something artistic that expressed who he was. After high school it was a natural progression for him to start working full time as a tile installer. He made rapid progress and enjoyed the unique creative challenges that each job presented.
After completing his apprenticeship and spending many years as a journeyman installer, he realized the next logical step was to pursue his own state license which he accomplished in 2017. Today Devin holds two California contractors licenses, the C-54 which covers all ceramic tile installation along with the C-15 licence, which covers a variety of floor coverings.
We offer installations in: tile/stone flooring, tile/stone showers, hardwood flooring, laminate, luxury vinyl planks. We are also capable of doing full bath and kitchen renovations.
We are very proud of the work we do and it's our pride that ensures our work speaks for itself.

Ready to get started on your project?
We are excited to help you create the project you have always dreamed of.